See on Scoop.it – A.I.F News Feed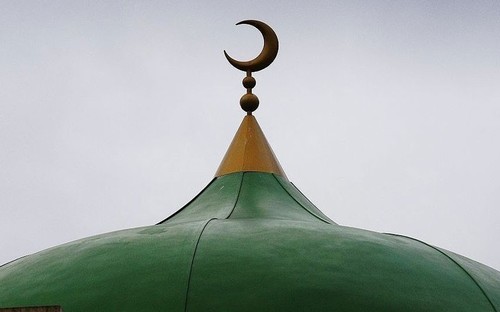 A Muslim boys' school is facing claims of segregation after advertising for a temporary science teacher but making clear that women need not apply. The advert published by the outsourcing company Capita requested a "Male Science Teacher" to cover lessons, including some mathematics classes, until the end of the current academic year on a short term contract for up to £150 a day.
Secular campaigners said the advertisement was just the latest in a series of demands for religious customs and practices to be "accommodated" in the education system as a result of giving faith groups the power to run schools.
It follows a storm over allegations that non-Muslim female staff at the Al-Madinah free school in Derby had been forced to wear headscarves in line with strict Islamic practices.
There have also been concerns that girls at other Islamic schools are being required to wear full veils as well as questions over segregation in classes.
See on www.telegraph.co.uk